---
November 21, 2007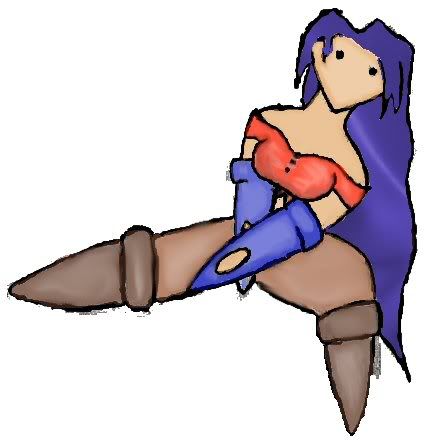 Ramblings of a Demented Soul
---
Double Update!

I thoroughly enjoyed Hitman for what it was. I have no idea whether or not it was a good movie. I feel bad about saying Beowulf was an okay movie because of how much work was put into it.

Sorry for being so late about this! I hope the double update will sate your bloodlust for now.

Enjoy the comic.
---
Asylum Laboratories is copyright((c)) 2006 by
Alexandra Reneau
. All rights reserved.
---