---
November 21, 2007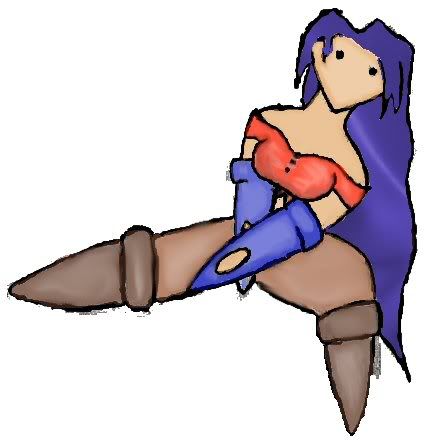 Ramblings of a Demented Soul
---
ANOTHER Double Update!

I am so psyched about this entire ordeal. I am really pleased with how this is winding down. DRAMATIC FORESHADOWING FOR THE WIN!

I admit, though, I'm not as pleased with two pages every two weeks. I'll go back to the normal schedule as soon as possible, and I'll get back to greyscaling as well.

Comparing between the most recent hand-lettered and the text bubbles, what do you think I should do about the text? Computerized, or hand-letter it?

Enjoy the comic.
---
Asylum Laboratories is copyright((c)) 2006 by
Alexandra Reneau
. All rights reserved.
---